Liaison Amani NHS Fitness Challenge

Fundraising
(£210 raised)
Support Liaison Amani!
Raised: £210
Contributors: 11
Top contributors:
1.

eleanor evans

£40

2.

martinne heckscher

£40

3.

Dan D

£30

see more...
Latest contributions:
Athletes
1.

Viking1 164.9 miles

2.

SoozieSue 139.7 miles

3.

Jspils 131.9 miles

4.

Tickle 99.7 miles

5.

Remoaner 90.4 miles

6.

BecT 73.9 miles

7.

Viking2 69.4 miles

8.

LisaBrett 52.7 miles

9.

KitKat1 49.1 miles

10.

Clogs 48.9 miles

11.

BBB_sister 44.3 miles

12.

HollyLouise 38.2 miles

13.

Scrivs 31.5 miles

14.

hels 28.8 miles

15.

CARS 28.2 miles

16.

GAJ 27.0 miles

17.

JAG123 24.9 miles

18.

PlodderPam 23.8 miles

19.

Kier 22.7 miles

20.

Matt_88 22.5 miles

21.

Lenka 18.3 miles

22.

BruceyBoy 18.0 miles

23.

Florence 11.5 miles

24.

dzaraiah 11.2 miles

25.

Kaz2101 8.6 miles

26.

LordyJordy 8.0 miles

27.

RobHut 7.9 miles

28.

KeHoBu 6.4 miles

29.

huffinpuffin 5.1 miles

30.

AAJ 0 miles

31.

JackMaz 0 miles

32.

TCHarrison 0 miles
About + Join
From: London
To: London
Start date: February 1, 2019
End date: December 31, 2019
0:00 EST
23:59 EST
Route distance: 885.7 miles
Total logged: 1,307.6 miles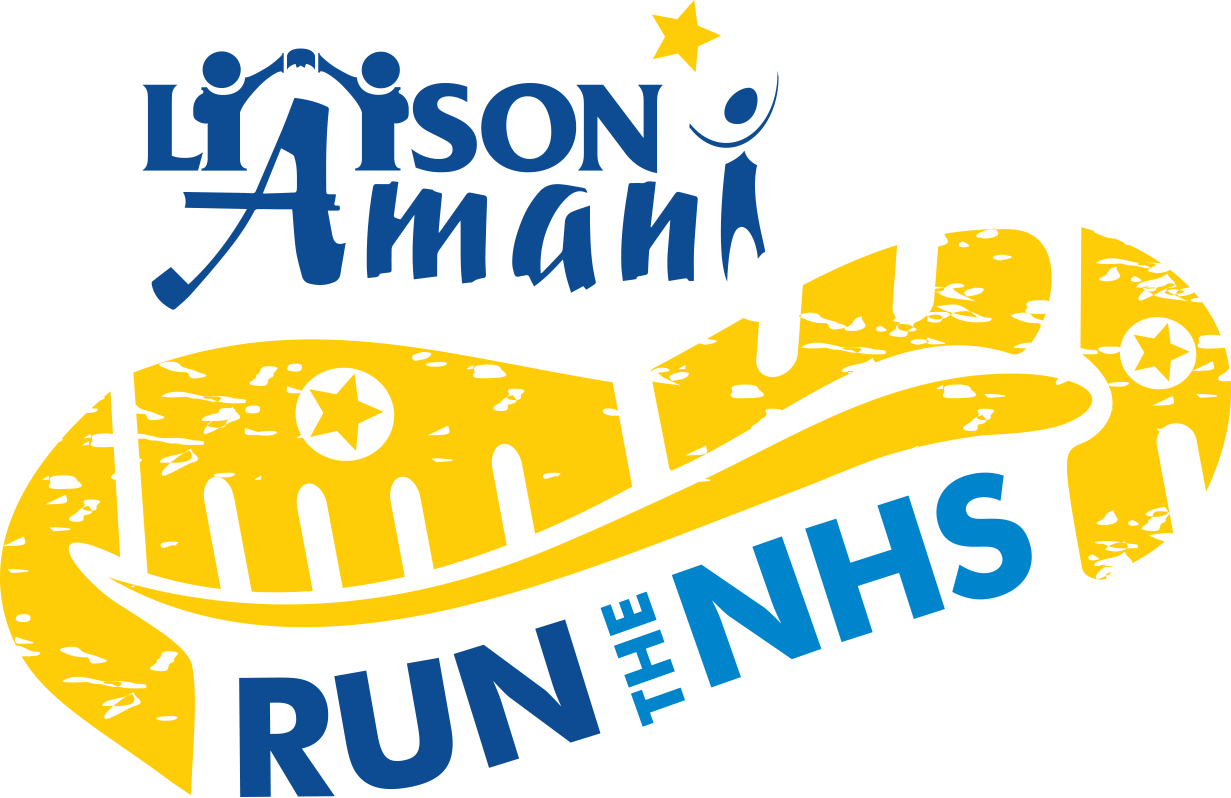 Liaison Amani is dedicated to supporting the work of the Amani Children's Home Charity in Tanzania. The aim of the charity is to take children off the streets and to give them an education, tackle any drug dependency issues and then, most importantly, re-unite them with their families.
This challenge is meant to get people moving, competing between regions and having fun. Along the way, we hope to raise much needed funds for Liaison Amani.
Here are some of the things your fundraising could do to enrich the lives of street children in Tanzania:
£5 buys three meals per day for one child for a week.
£7 funds school books for one child for one year
£28 covers School uniform, shoes and school bag for one child for one year
£35 will provide medical costs for one child for one year
£70 is the cost of residential care for one child for a month
£210 is all that's needed for one year of primary school for one child
£840 delivers full care for one child for a year
Run or exercise anywhere you want. Then log your activity and see yourself move on our map and leaderboards. Catch a Google street view of your virtual locale, then cheer your real fellow racers!
We've got racers all over the UK! To keep everyone on the same page, here are a few pointers:
A few pointers:
1. We rely on the honor system. You don't have to use a device to prove your miles or minutes.
2. No all-day step counting, please use intentional miles.Please attribute your activity to the appropriate day -- don't combine mileage from multiple days.
3, LOTS of intentional activity -- dancing, swimming, yoga-ing, and many more -- can be converted to miles. (See full list
here
.) Note: All conversions are based on a translation of steps into hour/mile. For example, an hour of moderate cycling will register as 4.83 miles on the route, while the same period of breaststroke will register as 5.14 miles. If you use a step counter while you are intentionally walking or running, just enter those as steps and we'll convert them too!
4, No activity completed before 1/2/19 counts towards this challenge! Only mileage added before the challenge officially closes on 31st December at 23:59:59 EST will count in the leaderboards.
5. If you finish the route early, keep logging to become Ultramarathoners! An Ultra leaderboard appears below the marathon leaderboard. Keep that competition alive right up to very end!
6. Last but not least, it's more fun if you log activities as part of a group, comparing progress with friends and colleagues. With thousands of people participating in this year's event joining a group can make a big difference. Go to the
Athletes tab
, click the group you'd like to join, and select "race with this group." (If you don't see a group you want to join, read this blog post about
creating a new group
that others can jump into!)
✖
Latest:
Latest:
No mileage submitted yet.