Run the NHS Scotland

Fundraising
(£406 raised)
Support Liaison Amani!
Raised: £406
Contributors: 33
Top contributors:
1.

Mari-Anne Syme

£40

2.

Ross Muir

£40

3.

Lesley McAtasney

£25

see more...
Athletes
NHSScotland 1821.7 miles
(LAP 3)
First Loop
1.

MikeyH 334.0 miles

2.

Tash 284.9 miles

3.

RunLess 197.5 miles

4.

Nashy 178.0 miles

5.

MAS 107.5 miles

6.

LeahH 92.0 miles

7.

KennyL 86.0 miles

8.

Inglis6 83.6 miles

9.

Don1985 65.2 miles

10.

Gunner 59.1 miles

11.

RossM 56.0 miles

12.

Ewan 45.1 miles

13.

SusieP 39.3 miles

14.

AndyM 30.2 miles

15.

EdJessop 29.8 miles

16.

Jods 26.0 miles

17.

Wiseman 25.5 miles

18.

Stephen. 22.7 miles

19.

Harty 22.0 miles

20.

StuMac 21.7 miles

21.

Runtime 12.0 miles

22.

Emma93 3.5 miles

23.

Gilly 0 miles

24.

Nels 0 miles

25.

Robbiemcc82 0 miles
Log Activity
You need to this device to log activity.
About + Join
From: Dumfries, United Kingdom
To: Shetland, United Kingdom
Start date: January 16, 2018
End date: December 31, 2018
Route distance: 783.9 miles
Total logged: 1,821.7 miles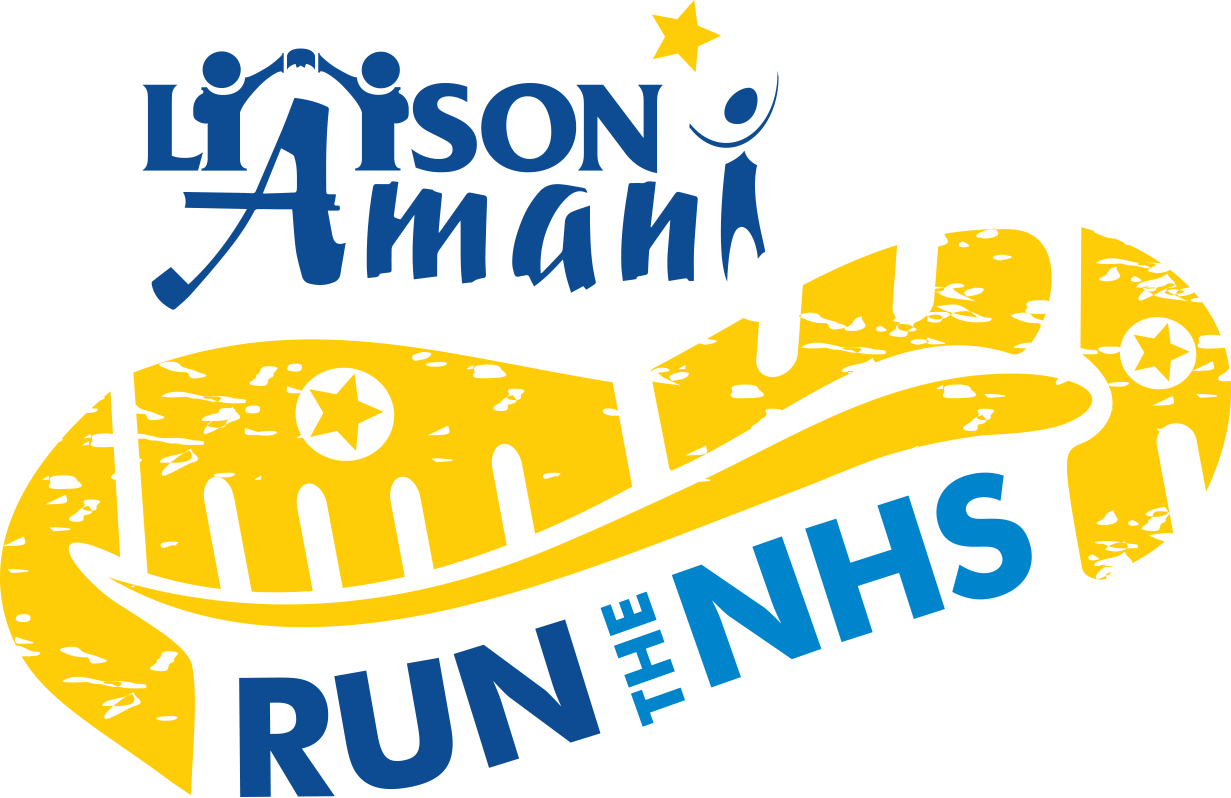 Liaison Amani is dedicated to supporting the work of the Amani Children's Home Charity in Tanzania. The aim of the charity is to take children off the streets and to give them an education, tackle any drug dependency issues and then, most importantly, re-unite them with their families.
Run the NHS aims to get Liaison staff, their friends, families and NHS clients taking part in a virtual race around the NHS. We've divided the NHS into regions - North, South, Scotland, Wales, London and Midlands - and have an extra race covering Singida in Tanzania where the Amani charity is based. We want to get people moving, competing between regions and having fun. Along the way, we hope to raise much needed funds for Liaison Amani. All sponsorship monies raised will be match funded by the Liaison Chairman, Bruce Thew.
Here are some of the things your fundraising could do to enrich the lives of street children in Tanzania:
£5 buys three meals per day for one child for a week.
£7 funds school books for one child for one year
£28 covers School uniform, shoes and school bag for one child for one year
£35 will provide medical costs for one child for one year
£70 is the cost of residential care for one child for a month
£210 is all that's needed for one year of primary school for one child
£840 delivers full care for one child for a year
Run, walk or exercise anywhere you want. Then log activity and see yourself move on our map and leaderboards. Catch a Google Street View of your virtual locale, then cheer your real fellow racers!
To keep everyone on the same page, we've come up with some handy guidelines:
*We rely on the honour system... you don't have to use a device to prove your miles -- a good map suffices.
*All activity is accepted! See below for handy conversions if completing activity other than running/walking!
*Please attribute your mileage to the appropriate day -- don't combine mileage from multiple days.
*Please only backdate mileage for a race up to two weeks in the past.
*Only mileage added before the race officially closes on December 31st at 23:59:59 EST will count in the race leaderboards.
All activity is accepted -- conversions below:
1. Running / Walking -- enter actual mileage covered
2. Strenuous Exercise, e.g. Cycling / Swimming / Hill walking / Circuit Training, etc. -- Enter 6 miles per hour
3. Lighter Exercise, e.g. Yoga / Gym / Weights, etc -- Enter 4 miles per hour
4. Normal daily steps / Darts / Snooker / Pool / Cricket Nets, etc. -- Do not count
Technical questions?
team@racery.com
✖
Latest:
Latest:
No mileage submitted yet.